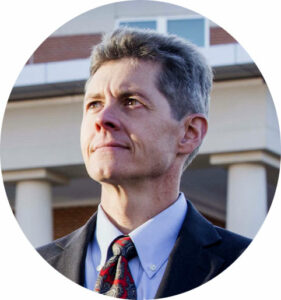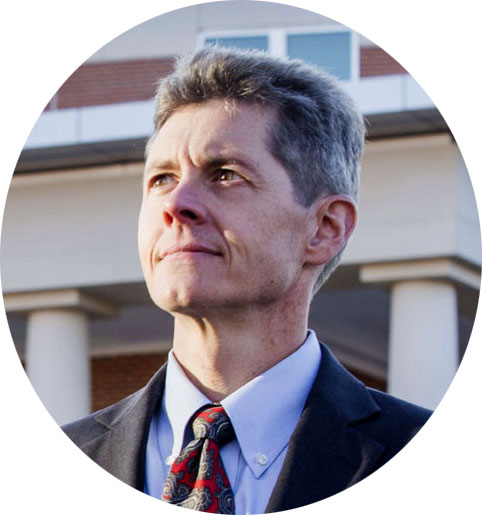 I Welcome Your Comments
DMV Demerit Points
Posted by Mark Matney of Holcomb Law, PC Newport News VA
www.matneylawpllc.com
__________________________________
Can you avoid DMV Demerit Points? Today in Hampton I helped two clients charged with speeding achieve amendments to defective equipment.  Both avoided 4 DMV demerit points.  [May 1, 2018, Mark Matney].
Click Here to Contact Attorney Mark Matney
Call (757) 703-4556

Handling a wide array of traffic violation cases
Attorney Mark Matney of Newport News Virginia regularly represent clients charged with traffic violations, including:
Reckless driving
Speeding
Expired registration
Expired license
Running a red light or stop sign
Failure to signal when changing lanes
Failure to wear a seatbelt
Driving under the influence (DUI)
Driving without a license or with a suspended license
Leaving the scene of an accident
Violating license restrictions
Hit-and-run accidents
Passing a Stopped School Bus
Failure to Yield
Unsafe Lane Change
Following too Closely
Whether you have been charged with a moving or nonmoving violation, I possess the knowledge needed to protect your best interests in traffic court.