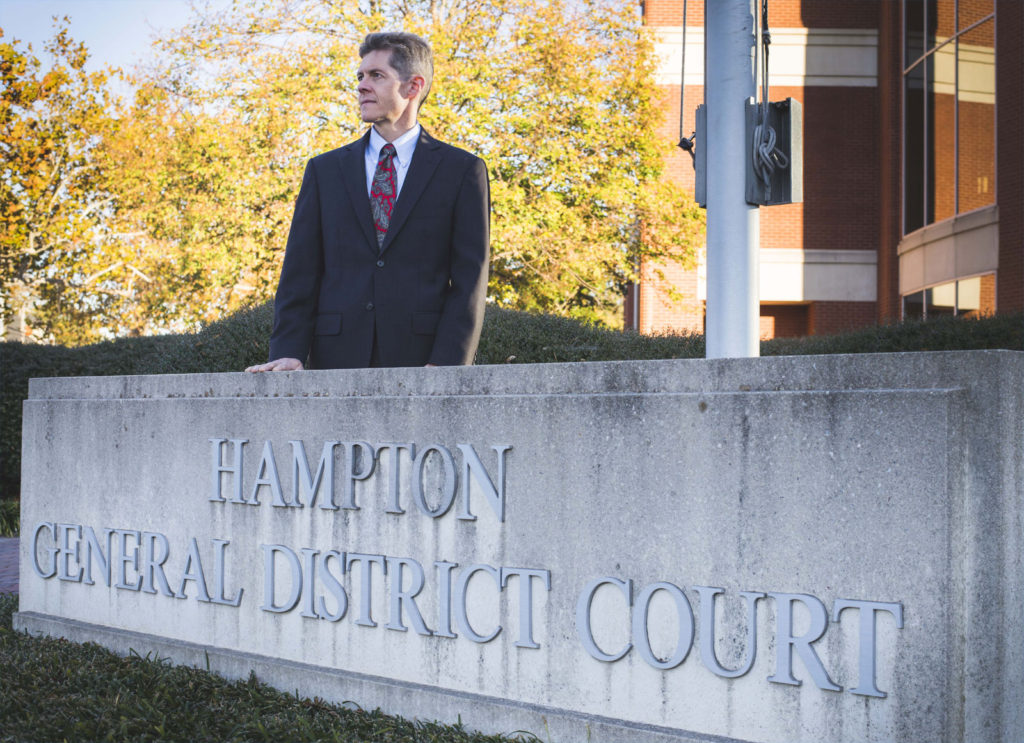 I Welcome Your Comments
Did you win?
Posted by Mark Matney of Matney Law PLLC Newport News VA
www.matneylawpllc.com
__________________________________
Did you win?...  Dismissal is the best result in a traffic or criminal result, but is dismissal the only way to determine victory?  Matney Law PLLC serving Newport News, Williamsburg, Hampton, Yorktown.  Avvo Attorney Reviews...
Blood Alcohol Content (BAC)
Consider this recent DUI / DWI case.  My client was charged with DUI with an elevated Blood Alcohol Content (BAC), Felony Hit and Run, Open Container, and Driving with a Suspended License.  The final result:  Guilty of DUI with only the mandatory minimum sentence, Dismissal  of the charges of Open Container and Driving with Suspended, and Amendment of the Felony Hit and Run to a misdemeanor.  Avoided two misdemeanors, avoided a felony conviction that would have resulted in the loss of certain rights, but convicted of DUI.  A loss on the DUI itself, but I submit that the case was a victory since two misdemeanors were dismissed and a felony conviction (with its loss of civil rights) was avoided.