What if the officer doesn't have the
calibration certificate for the radar or lidar?
Posted by Mark Matney
Attorney Mark Matney - Holcomb Law, PC Newport News VA
www.matneylawpllc.com
---------------------------------------------------------------------------------------------------------
The law enforcement officer must provide a certificate of accuracy that is dated within six months preceding the date the motorist was stopped. Otherwise, the speeding or reckless driving by speed may be dismissed. The officer is not required to show the certificate to the judge unless the motorist or his lawyer requests it.
I regularly review the law enforcement officer's calibration certificates as part of representing my clients. The officers are professional and usually have their documents, but in the past two weeks two clients have benefitted from dismissals when officers did not having the necessary certificates. In one case, speeding 38/25 in Newport News, the officer did not have his lidar certificate. In the other case, speeding 45/30 in Hampton, the officer's radar certificate was outdated.
Request An Appointment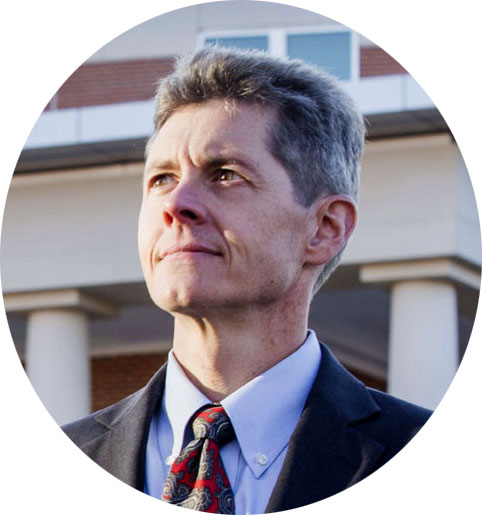 Call Attorney Mark Matney at
(757) 703-4556