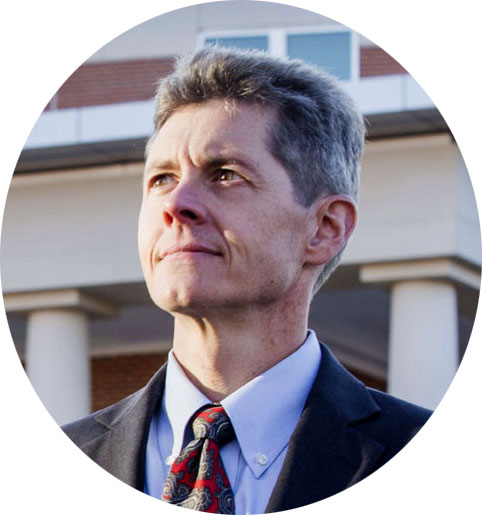 I Welcome Your Comments
Is driving over 80 MPH still considered Reckless Driving by Speed in Virginia?
Driving Over 80 MPH
Posted by Mark Matney of Holcomb Law, PC Newport News, VA
www.matneylawpllc.com
__________________________________
Yes and No. On July 1, 2020, Virginia changed the Reckless Driving statute to raise the presumptive speed for reckless driving from 80 mph to 85 mph regardless of the speed limit.  However, the legislature kept the language that speeding 20 mph over the limit is considered Reckless Driving (e.g., driving 55 mph or more in a 35 mph zone).  The result is that if you are driving at 85 mph or more, you can be charged with reckless driving even in a 70 mph zone.  However, you can also be charged with reckless driving if your speed is more than 20 mph over the limit no matter what the speed limit is.
Reckless Driving is a serious criminal charge.  It is a class 1 misdemeanor which means that there is the possibility of a jail sentence, a significant fine and even a license suspension. We would gladly help you achieve the best possible result for your situation.
The Code section for Reckless Driving by Speed is:  § 46.2-862. Exceeding speed limit.
A person is guilty of reckless driving who drives a motor vehicle on the highways in the Commonwealth (i) at a speed of 20 miles per hour or more in excess of the applicable maximum speed limit or (ii) in excess of 85 miles per hour regardless of the applicable maximum speed limit.
Submitted by attorney Abigail Hockett.