Request An Appointment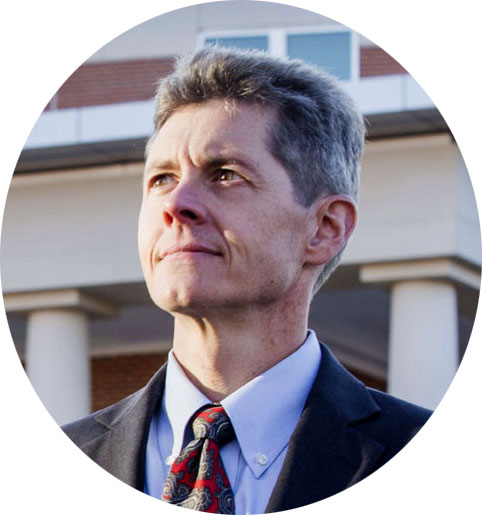 Call Attorney Mark Matney at
(757) 703-4556
Not Guilty of DWI / DUI, 2nd Offense
Posted by Mark Matney
Attorney Mark Matney - Holcomb Law, PC Newport News VA
www.matneylawpllc.com
---
This month I helped a client charged with DWI 2nd offense and Refusal 2nd offense. To achieve a not guilty decision, we had to show that the evidence was not sufficient for the judge to find my client guilty beyond a reasonable doubt. In this case, my client made good decisions during his contact with the police that helped me win his trial.
The police approached my client due to an accident. He cooperated with the police, but refused to participate in any field sobriety tests and declined a handheld preliminary breath test (PBT). A driver is not required to complete these tests. He also refused to submit to the formal breath test on the Intoxilyzer EC/IR II at the police station. Refusing a breath test results in an additional charge of Refusal. However, it also avoids a presumption of being under the influence. Additionally, the lack of a blood alcohol level and field tests meant that the officer was limited to testifying about my client's appearance. When combined with a detailed timeline of my client's activities and a description of his medical issues, the judge concluded that there was a lack of evidence that my client was under the influence at the time of the driving.
The dismissal of the 2nd offense DWI avoided 20 days mandatory minimum jail, three years license suspension, $500 minimum fine and completion of ASAP. Although refusing the breath test helped him avoid the DWI conviction, it did result in a refusal conviction that he appealed.