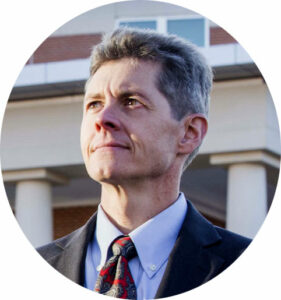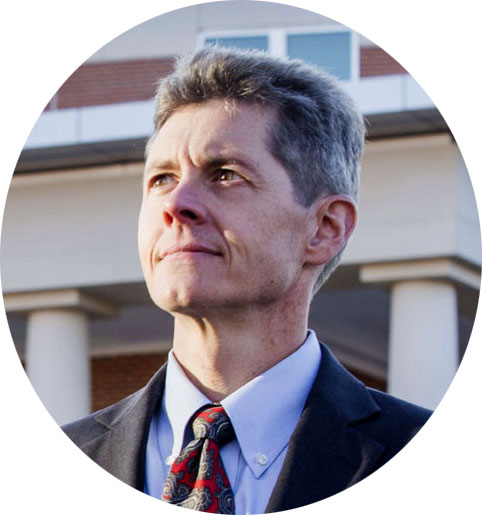 Trial in Absence, also known as "Do I have to come to court?
Posted by Mark Matney of Holcomb Law, PC Newport News VA
www.matneylawpllc.com
__________________________________
Trial in Absence...  I often represent people who do not come to court with me.  Last month, for example, I accomplished the amendment of a charge of Reckless Driving by Speed, 88/60, to Speeding for a Pennsylvania resident.  Attorney Mark Matney - Holcomb Law, PC is a traffic court and DUI defense law firm.  Read our reviews on Avvo...
Must be present for their court dates?
This works well for people who do not live locally and who are charged with less serious matters.  However, judges generally require a court appearance for the more serious misdemeanors, even if the person resides at a great distance.  Typically, when there is a realistic possibility of a jail sentence, then people must be present for their court dates.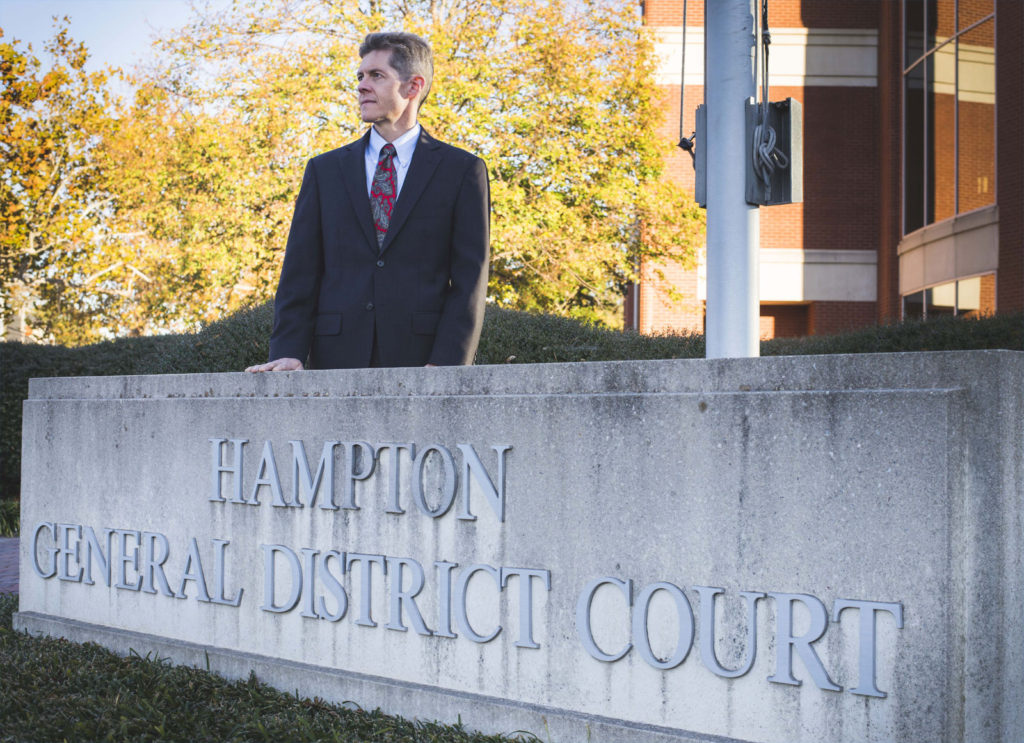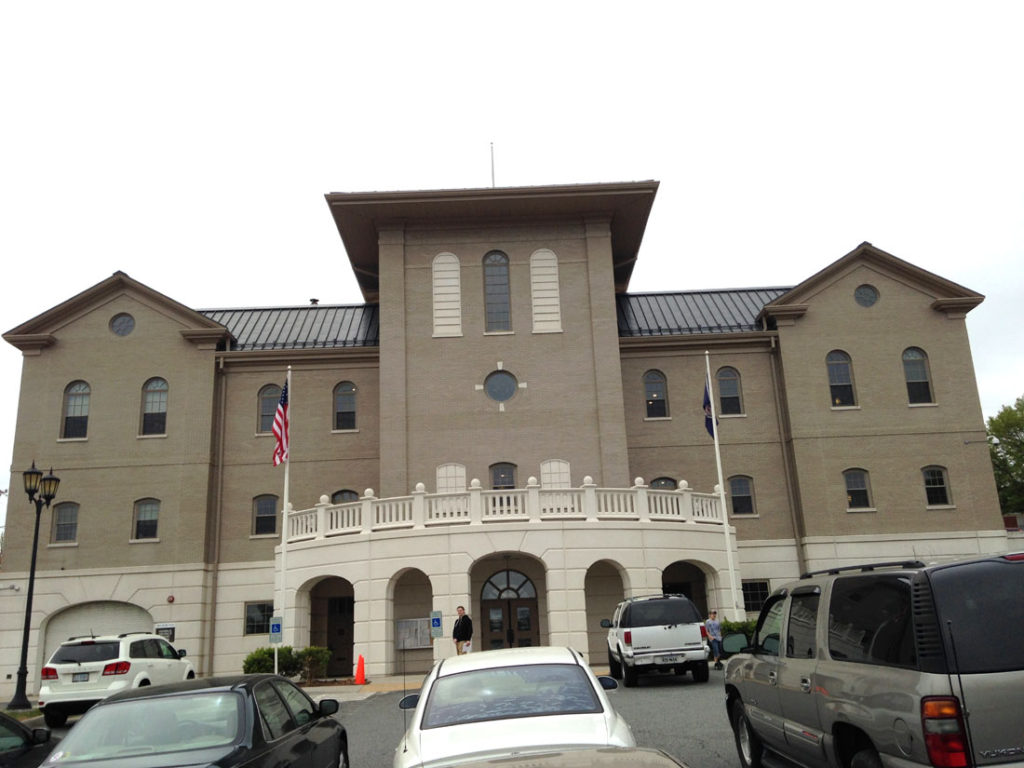 Reckless Driving to Speeding
Making a special trip for court can be part of the mitigating factors that we present to the judge.  A couple months ago a client charged with Reckless by Speed drove to court from Maryland.  Although his speed was so high that it could have resulted in jail and a suspended license, the judge took note of the client's travel and amended the charge from Reckless Driving to Speeding.