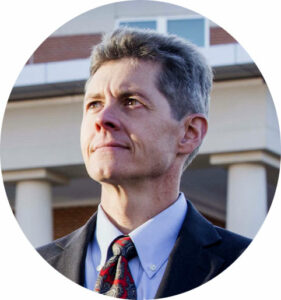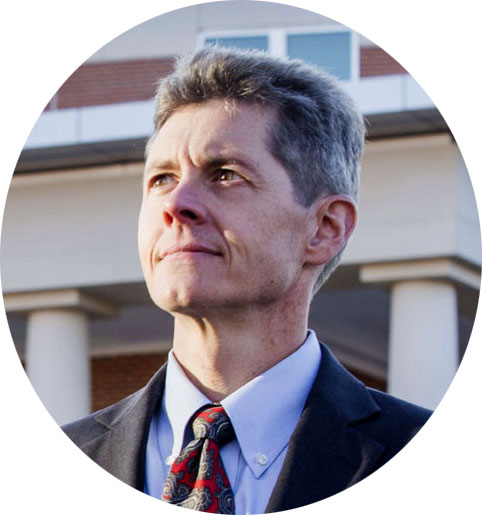 Mark R. Matney
Mark R. Matney is a lawyer who concentrates on driving related matters. Whether the case involves DUI, Reckless Driving, or another traffic charge, Mr. Matney goes to the mat to defend his clients.  Matney Law PLLC office is in Newport News, Virginia his law firm defends clients in traffic court throughout the Hampton Roads area of Virginia including Williamsburg, and Yorktown.
Call 757-784-3507 or Click Here to email Matney Law for a Free, No-Obligation Consultation!
Training and Bar Memberships
Mr. Matney is committed to continuing to improve his ability to help his clients. He is a member of and participates in training through the National College for DUI Defense (NCDD), the Virginia State Bar, and the Newport News Bar Association. Furthermore, he received training with one of the breath machine manufacturers to obtain his Certificate of Competency in the Basic Science of Evidential Breath Alcohol Testing.
Law Degree
Mr. Matney obtained his law degree in 1992 from the Marshall Wythe School of Law at the College of William and Mary. As an undergraduate at The American University in Washington, DC, he completed a B.A. in International Studies in 1989 with minors in business and French. In 2005, Mr. Matney achieved his Master of Divinity degree by graduating summa cum laude from Evangel Theological Seminary.
Professional Memberships & Bar Admissions
Virginia State Bar
U.S. District Court for the Eastern District of Virginia
U.S. Court of Appeals for the Fourth Circuit
National College for DUI Defense (NCDD)
Newport News Bar Association, Board of Directors
Williamsburg Bar Association
Local Counsel for Federal Civil Cases
Mr. Matney has served as local counsel for Federal Civil Cases as an allied attorney with Alliance Defending Freedom, a network of Christian lawyers. In this role he has helped out of state law firms with their representation of Virginia clients in cases involving election law, religious freedom, and free speech.
Case Results
Responsible Lawyer. Mark R. Matney is the lawyer who is responsible for the content of this website. He may be contacted at 13195 Warwick Blvd., Suite 2B, Newport News, Virginia 23602, Telephone 757-968-5636, Email Mark@MatneyLawPLLC.com. Below are links to Case Studies by Years.
Recognized Author
Mark has recently been recognized as an industry leader in DUI cases and was asked to become a contributor and co- author of the book – A Cup Of Coffee With 10 Of The Top DUI Attorneys In The United States. This book has become a Best Seller on Amazon.  For a free copy of the book, email Mark@MatneyLawPLLC.com