Speeding Ticket
Do you need a speeding ticket defense attorney, then please consider Holcomb Law, PC in Newport News Virginia. (757) 703-4556 The lawyers at the Holcomb Law, PC handle everything from a speeding ticket to speeding while on a restricted license. Our traffic court lawyers handle cases in Hampton Roads, Williamsburg, Newport News, Yorktown, Gloucester, Surry, and Virginia Beach.
How much does your insurance go up for a speeding ticket?
"So, using these averages, a driver with a clean driving record is paying $1,310 a year for car insurance. One speeding ticket could remove that discount and increase your rate by 10 percent. That is a $611 increase a year, or $1,833 over three years; companies usually surcharge for three to five years."
How long does it take to get a speeding ticket off your record?
Most points (illegal turn, not making a complete stop, driving over the speed limit, etc.) and/or accidents will stay on your driver record for 39 months (3 years, 3 months). Points for more serious offenses, such as hit-and-run or a DUI, will stay on your record for 13 years.
Case Results
Today I helped a friend with a Speeding charge in Chesterfield County. When I reviewed the trooper's calibration record for his radar equipment, I noticed that it expired four days after he stopped my friend. FOUR DAYS from an outright dismissal. Since I could not win based on an outdated radar calibration, I worked it out for the charge to be dismissed when my friend pays the court costs and submits a certificate for a driver improvement course.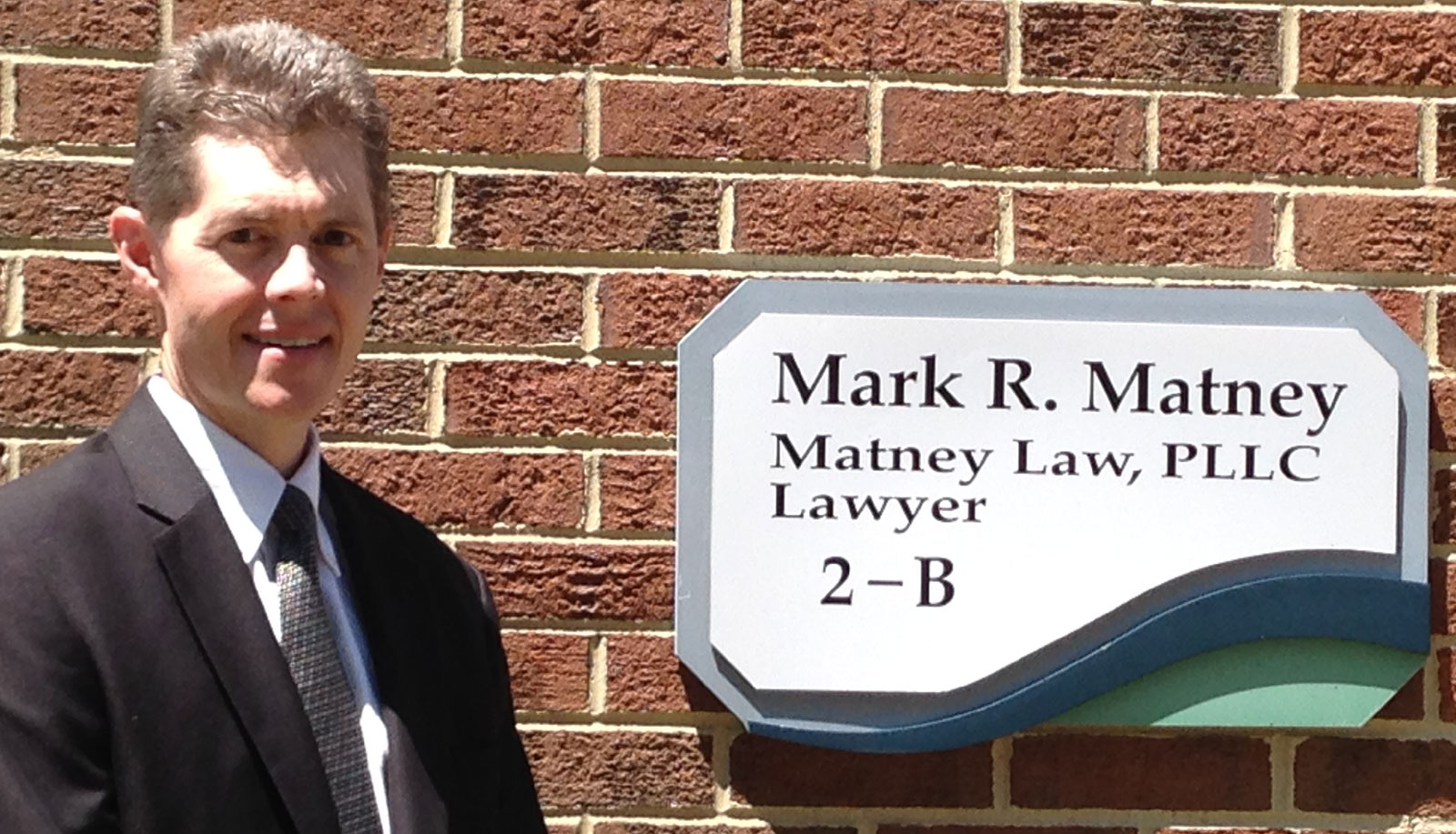 Handling a wide array of traffic violation cases
I regularly represent clients charged with traffic violations, including:
Reckless driving
Speeding
Expired registration
Expired license
Running a red light or stop sign
Failure to signal when changing lanes
Failure to wear a seatbelt
Driving under the influence (DUI)
Driving without a license or with a suspended license
Leaving the scene of an accident
Violating license restrictions
Hit-and-run accidents
Passing a Stopped School Bus
Failure to Yield
Unsafe Lane Change
Following too Closely
Whether you have been charged with a moving or nonmoving violation, I possess the knowledge needed to protect your best interests in traffic court.