Request An Appointment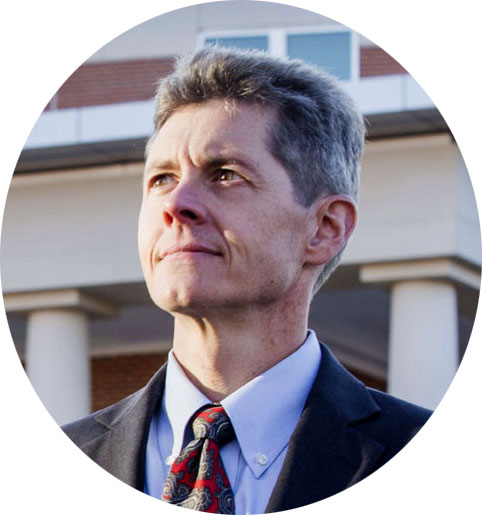 Call Attorney Mark Matney at
(757) 703-4556
Monday Morning Money Minute
Posted by Mark Matney of Holcomb Law, PC Newport News, VA
www.matneylawpllc.com
__________________________________
Monday Morning Money Minute
Financial Peace University's 6th lesson addresses insurance. Dave Ramsey teaches that, "Insurance protects the things that will make you wealthy." Seven basic insurances: Auto, Homeowner's or Renter's, Health, Disability, Long Term Care, Life, Identity Theft. Auto, identity theft and homeowner's or renter's insurance protect your property while the others protect your income. The greatest asset of someone who is working is the ability to earn money. Health, disability and long-term care insurance work together to protect against the lost income and increased expenses of injury or illness that prevent employment.
Insurance, Part Two. Everyone has to have car insurance, but it is not something everyone pays attention to. The premium is affected by the vehicle, the driver, the location and the coverage limit. It is not hard to understand that an insurer has more risk with a young driver in a sports car than an experienced driver in a sedan. However, some vehicles are more likely to be stolen than others and some cities or states have a higher rate of claims and these are also part of the premium calculation. Car insurance acts like a shield that deflects claims that could arise if you are responsible for an accident or in an accident with an uninsured driver.
Your coverage is stated in three parts, such as 100/300/100. This translates into limits of $100,000 per person per accident for personal injury, $300,000 maximum no matter how many people are injured, and up to $100,000 for property damage. States set minimum coverage amounts, but you need enough insurance to avoid personal responsibility for all personal and property damage of an accident. $100,000 sounds like a lot of money until someone is being treated for a serious injury.
Insurance, Part Three. One more comment about insurance. Buy term life insurance and establish a separate investment plan. Life insurance that includes a "savings" aspect is not worth the extra money. If you use the savings, then you will have to pay interest on what is supposed to be your own money and when you die, the insurance carrier will keep the accumulated savings.  You will have more life insurance now and more retirement savings later if you buy term insurance and invest the extra you would have paid for cash value life insurance.  For Dave Ramsey's input, listen here: https://www.youtube.com/watch?v=4meo1tkyJak&authuser=0