Request An Appointment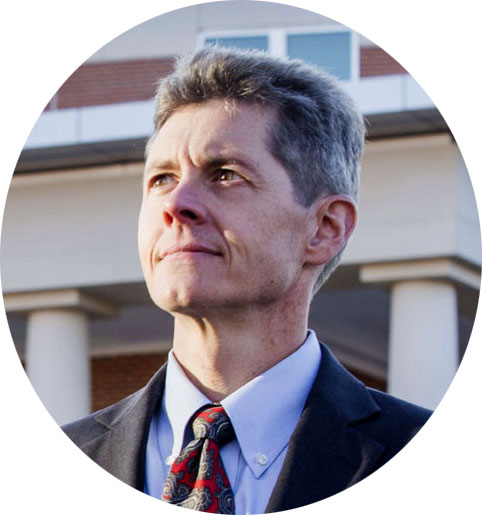 Call Attorney Mark Matney at
(757) 703-4556
Expungements of Trespassing, Public Intoxication & Petit Larceny Charges.
Posted by Mark Matney
Attorney Mark Matney - Holcomb Law, PC Newport News VA
www.matneylawpllc.com
---
I recently obtained expungements for four clients with prior charges of trespassing, public intoxication, and petit larceny. Sometimes people ask why they should seek expungement when the charge was dismissed. When your criminal history is searched, everything you have ever been charged with appears in the record. It does not matter whether you were found guilty or not guilty - the fact of being charged will continue to appear. This means that you could have to explain the dismissed charge to a potential employer. An expungement removes dismissed charges from your criminal record and avoids the awkwardness of having to explain these charges to employers or others who are interested in your record.
Many employers believe that where there is smoke, there is fire. If they have to choose between a potential employee with a clear criminal history and someone who was charged with a misdemeanor, then they select the person whose record is clear.
To qualify for an expungement, the charge must have been dismissed. The dismissal can be accomplished by not guilty, nolle prosequi or other dismissal. However, dismissals after a first offender program or a finding that the evidence was sufficient are not eligible.