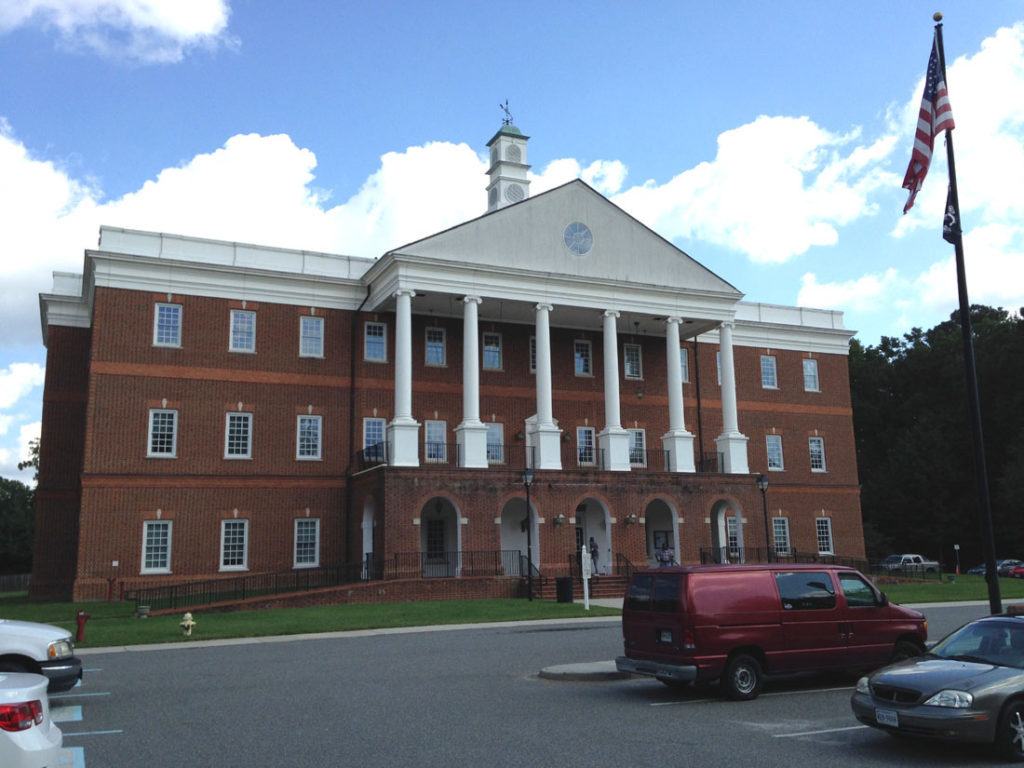 I Welcome Your Comments
Trial in Absence

Blog - Trial in Absence
Posted by Mark Matney of Holcomb Law, PC Newport News VA
www.matneylawpllc.com
---
Often people contact me who do not live locally and they ask whether they need to appear for court. For traffic infractions that do not involve an accident, I can usually appear on behalf of my clients. However, for misdemeanors and accident situations we have to look at each individual case to evaluate whether the judge would permit the client's absence and whether we would be likely to obtain the best result in the client's absence.
I had three recent cases in which I appeared on behalf of clients in their absence.
10/07/19: Speeding 76/60, amended to defective speedometer, which carries no demerit points.
10/10/19: Reckless driving by speed, 85 / 65, amended to improper driving, avoiding the misdemeanor and reducing the demerit points and the length of time the charge will be reported by DMV.
10/15/19: Speeding, 64/45, amended to defective equipment with no demerit points.