I Welcome Your Comments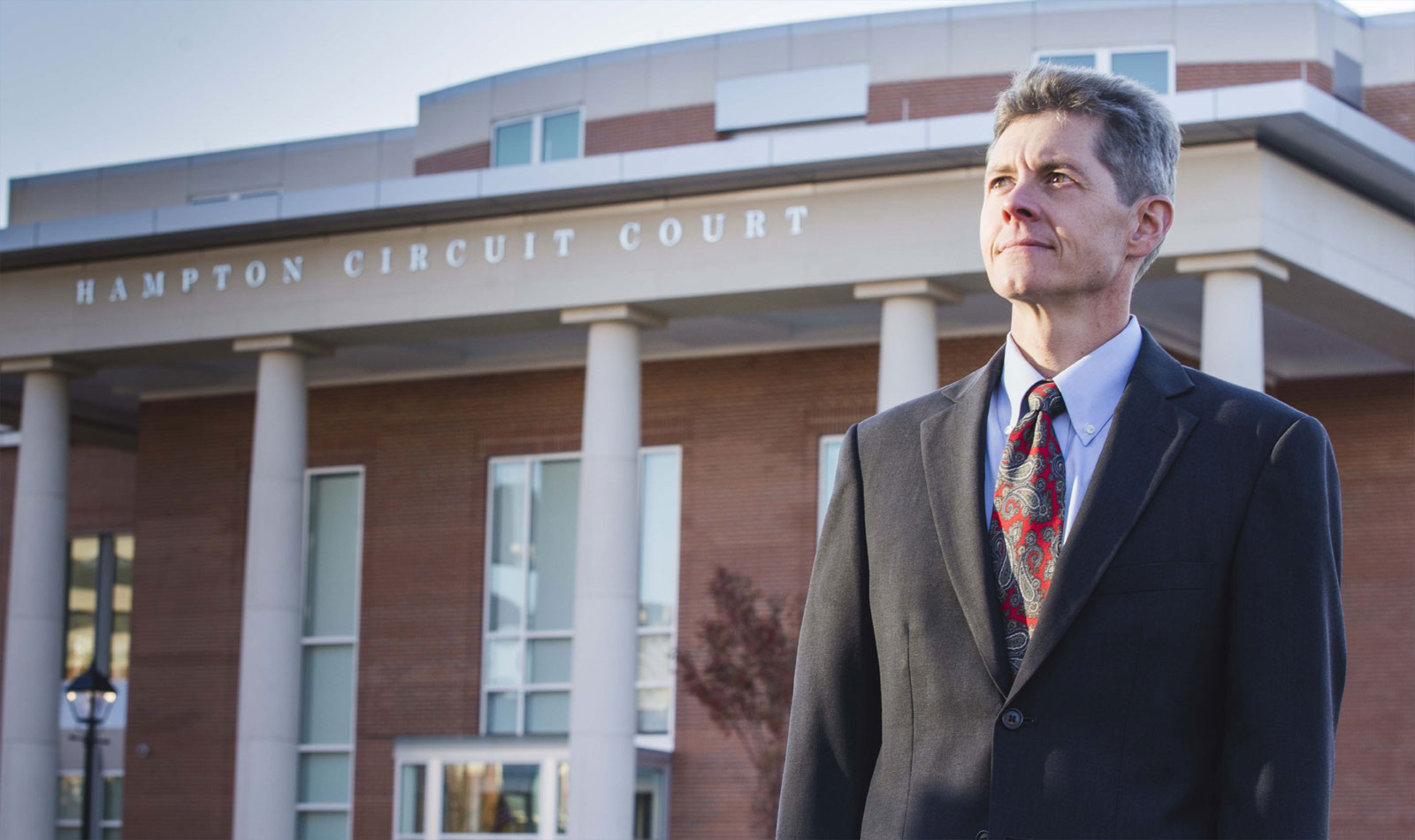 Reckless Driving, 37 MPH Over The Limit, Amended to Speeding
Reckless Driving Amended to Speeding
Posted by Mark Matney of Holcomb Law, PC Newport News, VA
www.matneylawpllc.com
__________________________________
If you were charged with Reckless Driving by Speed at 72 mph in a 35 mph zone, would you prefer an amendment to Speeding or a conviction with a weekend of jail?  Today in court I represented the first driver.  When you go to court, it is like a job interview in the sense that you only get one chance to make a first impression.
My client, charged with reckless driving, 72 in 35, helped me prepare for court by completing the driver improvement course and arranging for the necessary witness.  At court, I spoke with the law enforcement officer and reviewed the situation with him.  When we presented our case, I was able to inform the court that my client stopped immediately for the officer and was cooperative throughout the encounter.  Additionally, I pointed out that the officer did not object to the amendment of the charge.  I then helped my client explain his side and what he learned from being charged and completing a driver improvement course.  Finally, we presented my client's clear driving history and the testimony of a witness who spoke on his behalf.
The judge amended the charge from the criminal misdemeanor of Reckless Driving to the traffic infraction of Speeding.  He noted that he considered the officer's input, the testimony of the character witness, and my client's driving history, driver improvement course and acknowledgement of responsibility.
On the other hand, I observed a driver who was charged with Reckless Driving by Speed at 70 mph in a 35 mph zone.  That driver was found guilty and sentenced to two days of jail.  Despite the lower speed he received a more severe result.  What was the difference?  The other driver did not prepare effectively for his day in court.  He did not present that the officer was willing for the charge to be amended, nor did he present a driver improvement course or any other mitigating factors.
Sometimes the judges decide that the speed is too high and they do not amend despite all of our preparations.  However, by planning in advance we can obtain the best result based on the facts and circumstances.