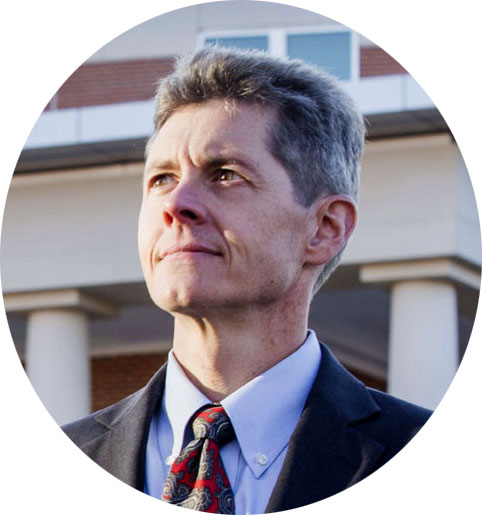 I Welcome Your Comments
5 Steps to Succeed With Your New Year's Resolutions
Posted by Mark Matney of Holcomb Law, PC Newport News VA
www.matneylawpllc.com
__________________________________
Did you set financial goals for the New Year? As we approach the end of the first quarter of 2020 are you on track? Many people use the change of year to start something new. Unfortunately, few follow through. Think of all the new gym memberships and budgets that end up unused as January rolls into February. Here are 5 steps to success:
1. Choose Reasonable Goals: The best first step to accomplishing a new goal is to set a target you can reach within a reasonable period of time. If you are in debt, tackle the smallest one first. If you are starting or building your retirement savings, then set a monthly goal. Setting up an automatic investment plan is a worry-free way to keep you on track.
2. Write Your Goals Down: When you write down what you want to accomplish, you are 200% more likely to achieve it. When it is just a thought, then it is only a wish. Working with a financial coach will help you identify how much money is needed to reach your goals. A good coach will make sure you account for inflation and estimated rates of return.
3. Don't Judge Yourself Too Severely. There will be ups and downs as you work toward your goal, don't be discouraged. Maybe you had to use all of your emergency fund savings. Be excited that you had the money available and recommit to your original plan.
4. Focus On How You Will Feel When You Succeed. How will you feel when you become debt free, fully fund your emergency savings, or save enough to have the option to stop working? Imagine crossing the finish line! It will be 100 times better than you think!
5. Reward Yourself Along The Way. Did you pay off your first debt, finish building your emergency account, achieve a milestone in your retirement savings? Congratulate yourself and share with others what you achieved. You will be amazed how you can encourage others.
Mark Matney is a financial and legal services professional who helps families and businesses throughout Hampton Roads to get their money working for them so they can worry less about money and enjoy their lives more. Call him for a free consultation at (757) 703-4556.