dui-defense-matney-law
Facing DUI charges put our experienced lawyers to work for you!
Call Mark Matney Directly at (757) 703-4556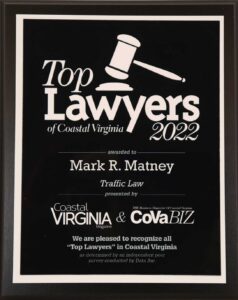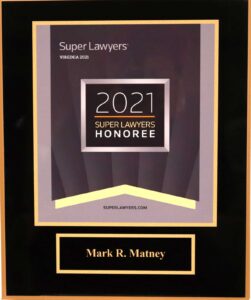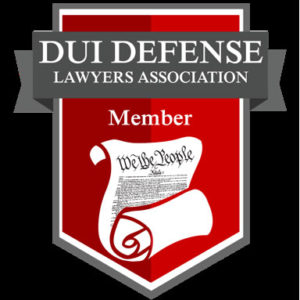 Newport News DUI - DWI Defense Lawyer
"Newport News DUI - DWI Defense Lawyer" - Attorney Mark Matney - Holcomb Law of Newport News, Virginia will help you defend against the charge of DUI / DWI in the Newport News courts. I will guide you through the process so that you will know what to expect in each phase of your case.
Your case will begin in the Newport News General District Court. The initial court date will be for your arraignment. This is simply the day when the judge ensures that you understand the charge brought by the police officer and advises you that you have a right to represent yourself or to have the assistance of a lawyer. The right to a lawyer attaches to your case because DUI, like any class 1 misdemeanor, involves the possibility of a jail sentence. When you tell the judge that you want a lawyer, the judge will schedule a check attorney date about two weeks later. If you hire a lawyer before the initial court appearance or before the check attorney date, then your lawyer will contact the court's clerk to schedule a trial date and you will not have to appear in court again until the trial date.
My preparation strategy is based on the idea of "no stone left unturned." I will obtain information about your case from three sources:
(1) The Newport News Commonwealth Attorney's (CA) office will provide me with access to your file so that I can read the officer's notes and any additional documents that have been provided to the assigned prosecutor. The prosecutor will also give me access to the police officer's body camera videos. I will provide you with my notes from the file and video reviews.
(2) If you took a breath test, my staff will download the Department of Forensic Science (DFS) report with details about the breath machine and the specifics of your breath test. If you submitted a blood sample, then DFS will provide a certificate with the BAC (blood alcohol concentration). You will also have the right to an independent analysis of your blood sample.
(3) I will ask you to complete a questionnaire. This document provides me with your memory of the events related to the arrest. It is also a tool for you to inform me of any medical issues that could have affected your appearance, field testing or breath testing.
The Newport News General District Court is located at 2500 Washington Avenue, Newport News, Virginia. The clerk's office is situated on the second floor of the court building. Their main number is 757-926-8876. The four judges of the Newport News General District Court are judges Hoffman, Mullen, Saunders and Stein. They rotate courtrooms each month so that no judge sits in the same courtroom two months in a row.
DUI hearings in the Newport News General District Court are scheduled on Mondays and Tuesdays at 9:30 am and are held in traffic courtrooms B and C.
Mark R. Matney