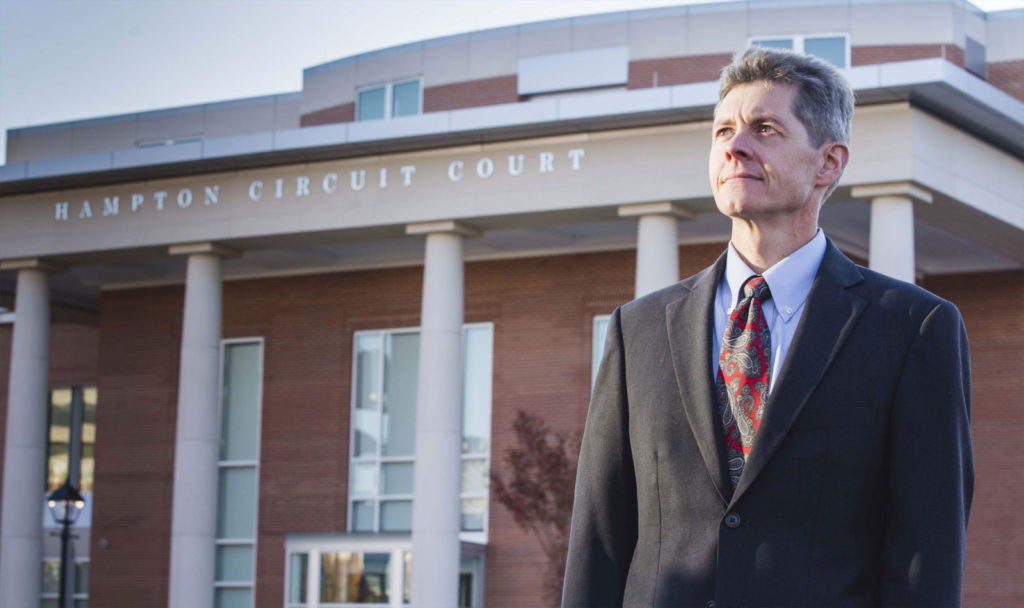 I Welcome Your Comments
Not Guilty, Your Honor!
Posted by Mark Matney of Holcomb Law, PC Newport News VA
www.matneylawpllc.com
__________________________________
A plea of Not Guilty is usually the best way to proceed in accident cases! Often accidents result in charges of Reckless Driving, Failure to Maintain Lane, or Following Too Closely. At trial, my goal for an accident case is dismissal of the charge unless there was a rear end collision (in which case my goal is improper driving). Attorney Mark Matney - Holcomb Law, PC serving Newport News, Hampton, Yorktown, Williamsburg.   Avvo Lawyer Reviews...
Involve Testimony
Accident cases often involve testimony from witnesses who are not police officers. These witnesses, whether other drivers who were caught up in the accident or bystanders, help the police explain to the judge the reason for the charges. The problem for the police officer is that as soon as his witness describes the accident differently than my client, the judge has to question which version to believe. Judges grade according to the standard of Beyond a Reasonable Doubt. My role is to emphasize the differences among the various explanations so that the judge has enough doubt to dismiss the charge.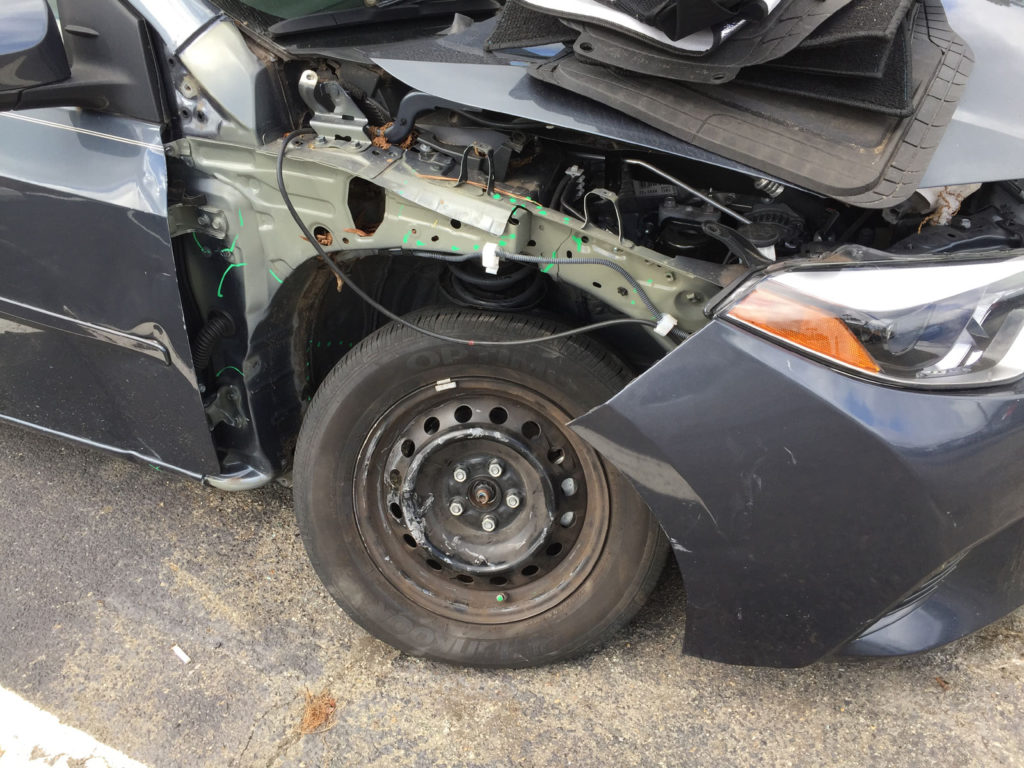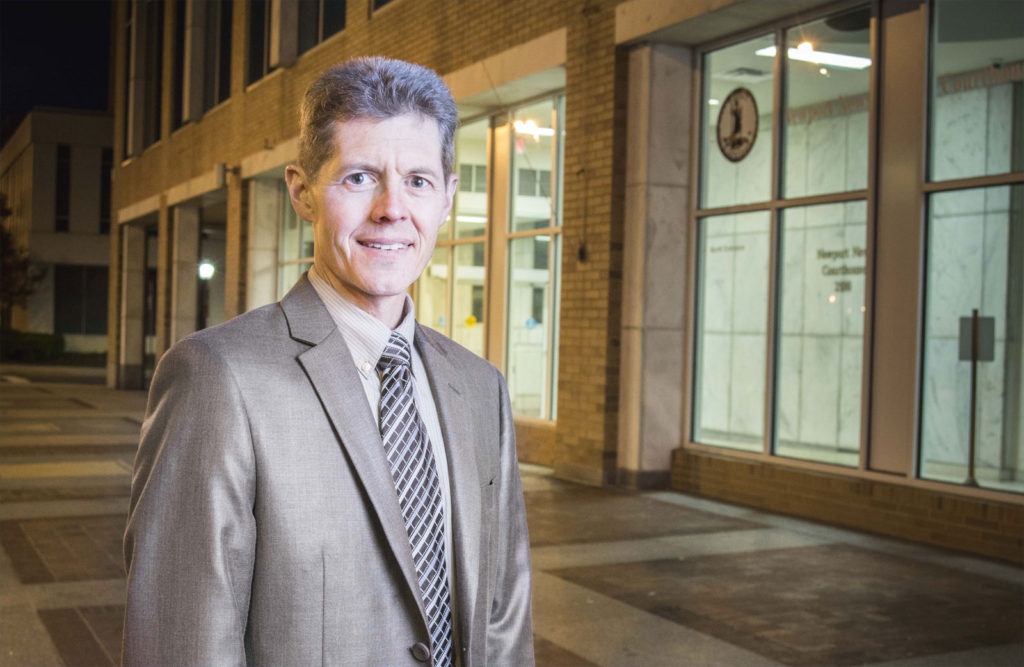 Importance of Going to Trial
One August accident trial illustrates the importance of going to trial. My client was charged with Unsafe Lane Change after her car and the other vehicle collided side to side. Two descriptions of the accident could hardly have been more different. The other driver said that my client moved from the far left lane into the center lane where he was driving and caused the accident. My client and her witness stated that the other driver was in the far right lane and cut them off when he moved into the center lane. What?! Were they even describing the same accident? The judge dismissed the charge against my client and explained that he could not find her guilty because the testimony was conflicting and the vehicle damage was consistent with the statements of both parties.